Struggle With Me CD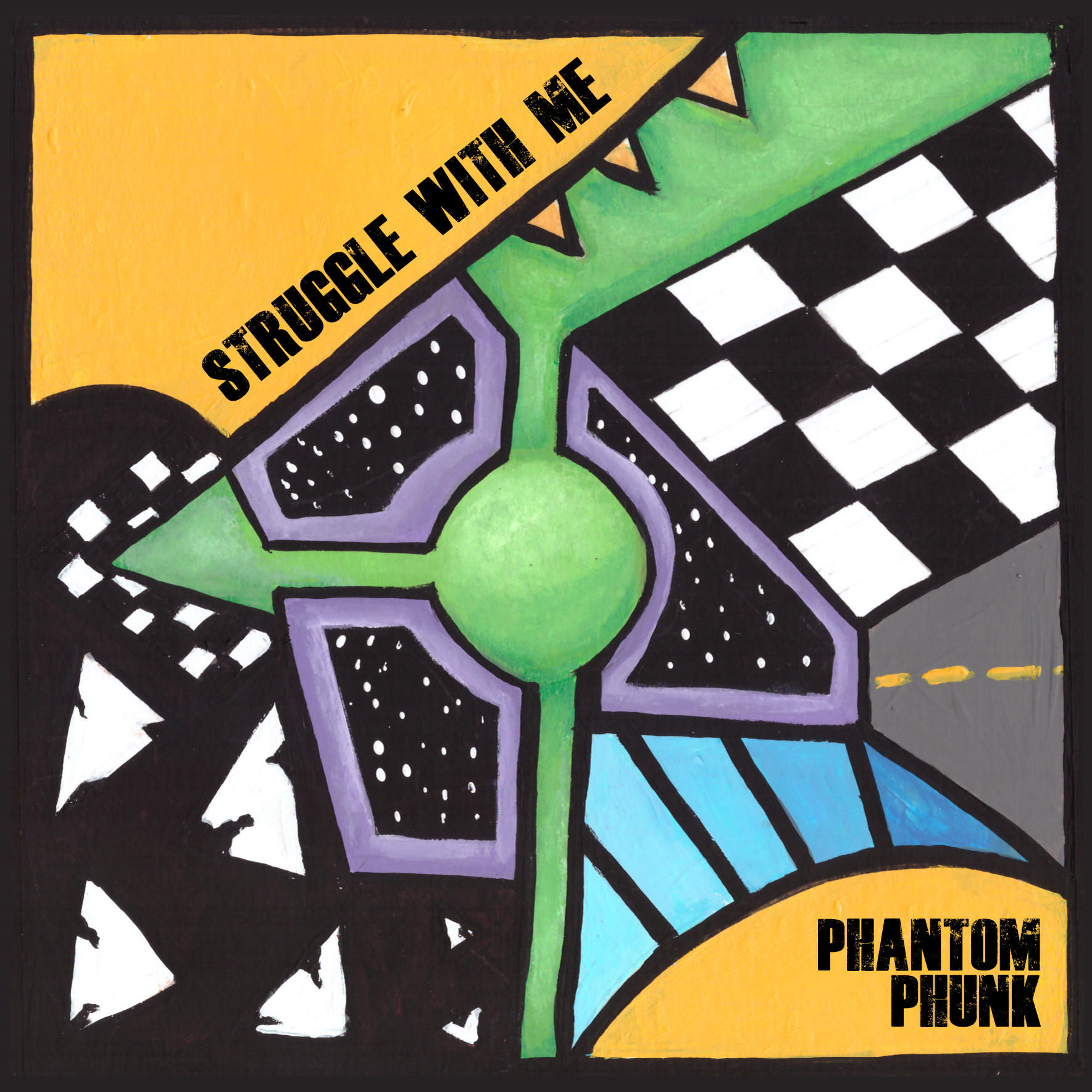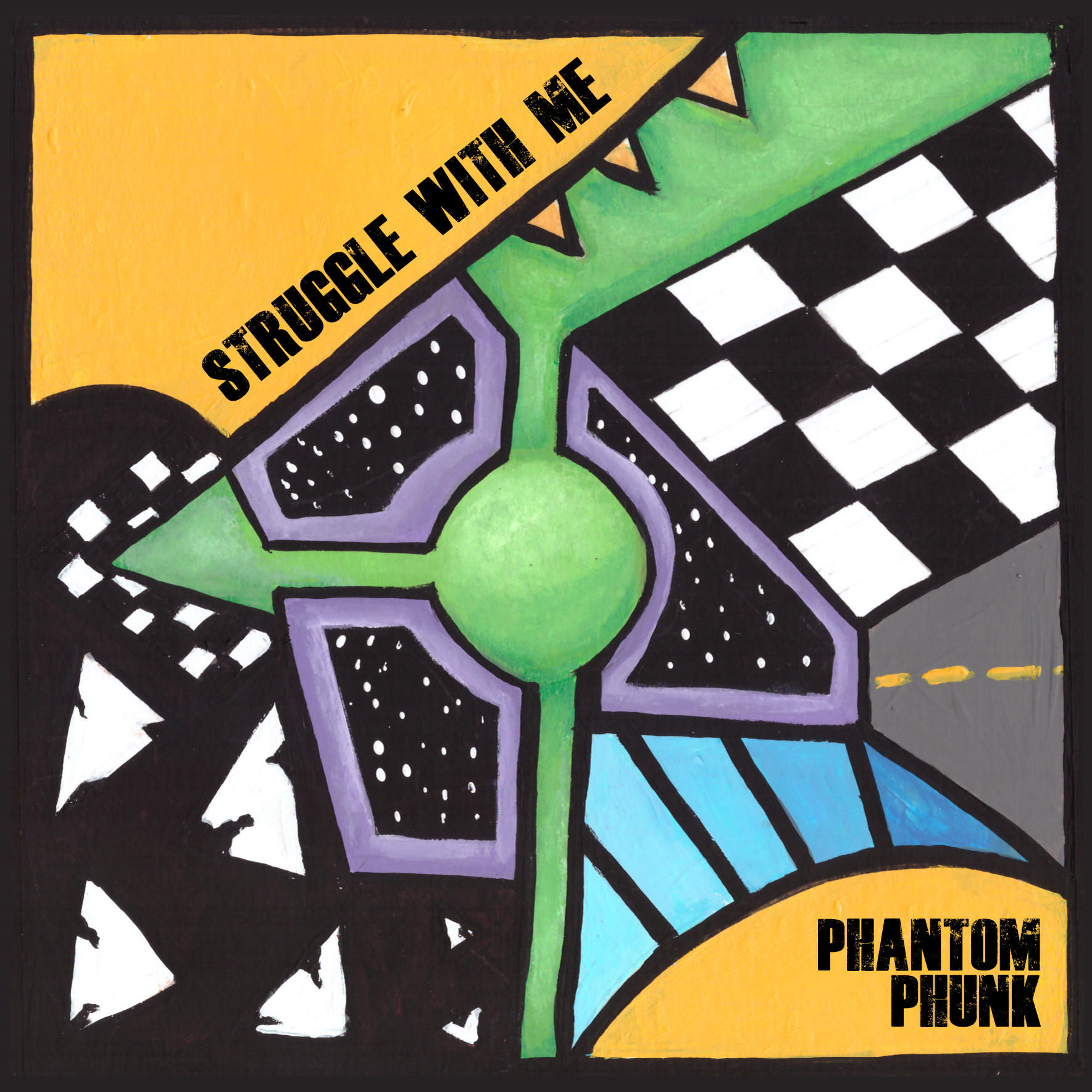 Struggle With Me CD
Like their other releases, Phantom Phunk's Struggle With Me showcases a creative depth that is hard to find elsewhere. Despite the new vocal lineup, the group has stayed true to its origins, creating what feels like a perfect blend of psychedelic alt-pop. Though the songs are condensed, each packs its own punch and has its own personality. Ranging from the New York City strut of the Strokes, to the Chili Peppers style funk, with some Gorillaz tossed in for kicks, the whole collection is both invigorating and unique.
"Struggle With Me", five track EP released October 19 2018
Phantom Phunk has transformed into a three-piece core, and now consists of Alexa Toro on vocals, Nick Emiliozzi on drums and Hector Fontanet on guitar. Their newest EP, "Struggle With Me" (2018), also includes features with local hip-hop artist Cloud Master Price. The mix of alt-rock and rap gives the group a progressive sound that is somewhere between the Gorillaz and No Doubt.
We appreciate your interest and support for Phantom Phunk Music. Hope you enjoy the album as much as we do! Thank You for your purchase of "Struggle With Me" - EP.